Suffering From Spring Allergies? Have Your Air Ducts Cleaned!
In the spring, it's important to keep indoor air quality high. Pollen, mould and dust mites can wreak havoc on a home's air ducts, causing allergy symptoms that can be painful and disruptive. If you are experiencing seasonal allergies or have noticed a sudden change in your breathing patterns during this time of year, consider engaging with an expert Duct Cleaning Melbourne service to assess your home's current air quality situation and recommend solutions for improving it.
What Contributes to Poor Air Quality in the Spring?
In the spring, interior air pollution and allergens are just as prevalent as outside ones.
Staub mites

Mould spores Dander Pollen

even worse!
There isn't a lot of "outgoing" air in most houses. Unwanted particles are ingested by the HVAC system and then circulated back into the building. Every time this occurs, the air quality in your home gets worse, which eventually causes allergies as well as typical respiratory problems, including fatigue, coughing, and more.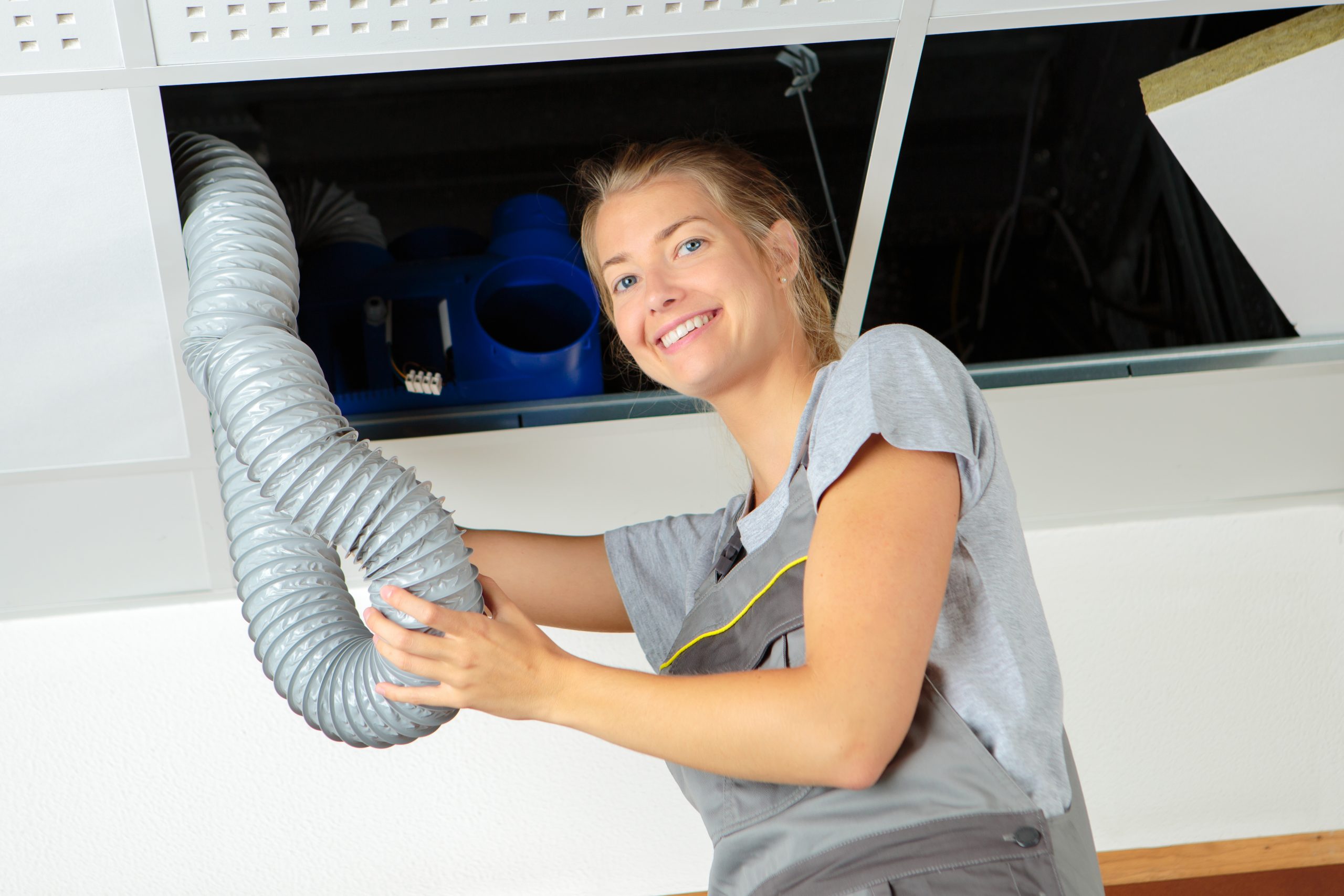 Here's what partnering with Total Duct Cleaning will help accomplish.
Eradicate Mold & Mildew
Spring is here and with it come some of the worst allergies you'll face all year. If you suffer from asthma or other respiratory issues, springtime is particularly hard on your health. But there are ways to battle back against spring allergies—and one of them is through professional air duct cleaning!
You may not realise it, but your air ducts are a major source of allergens. And when you have mould and mildew growing in them, those allergens get kicked up into the air that flows through your home. 
This makes it even more difficult for anyone suffering from allergies to breathe normally! By cleaning the inside of your air ducts, Total Duct Cleaning's Duct Cleaning Melbourne service can help eliminate these allergens before they're released into the atmosphere of your home.
Mitigate Dust Mite Proliferation
Since dust mites only eat human skin, and they typically choose the residences that you and your family frequent the most, such as:
Your pillow's outside

In bed linens

There are pillows and blankets on the couch.

Within the rug
Dust mite hotspots may exist in your favourite parts of the house. And to make matters worse, it is these dust mites that frequently cause allergic reactions and respiratory problems. These small bugs enjoy hanging out in the ductwork of your home because it also holds a lot of dust. These problems can be resolved with the use of professional duct cleaning.
Healthy Breathing
If you are experiencing problems with dust mites, then it is time to call in a professional duct cleaning company. These professionals Duct Cleaning Melbourne can clean and sanitize your air ducts so that they are free of all contaminants, including dust mites. Having these ducts cleaned regularly will help keep household allergies under control, allowing you to breathe easier. 
It is also important to be aware that the air ducts in your home are not just a passageway for air. They can actually contain quite a bit of dust and debris, as well as mould and mildew. The ducts will need to be cleaned regularly so that they do not cause any issues with your overall health.
Conclusion
Your air ducts are an important part of your home's HVAC system, and their proper maintenance helps to ensure that you will be able to enjoy the comfort of healthy indoor air for years to come. Calling Total Duct Cleaning is the best way to get the ducts in your home cleaned out, but if you are unsure of how to go about it, then consult an HVAC professional. They will be able to inspect your system and provide you with a quote that includes all of the cleaning services needed as well as any repairs that may be necessary.